Our Staff
A perfect blend of professionalism, compassion and experience.
Dan Daniels, P.A.
Nationally Certified Physician's Assistant
Dermal Injector
Dan Daniels, P.A.-C was born in Miami, FL, but grew up in the Brevard County area. He attended the University of Central Florida for his undergraduate work and completed his graduate work at the University of Florida College of Medicine. Dan is a nationally certified physician's assistant, has a background in surgical and emergency medicine and has more than 7 years cosmetic experience. He is trained in many cosmetic device and injectable procedures and has taken courses from Lumenis®, Obagi, ZO Medical and Allergan®. He has a loyal and strong following in the Brevard County area, injectingover 1,000 patients per year. He joined Riverside Eye Center in March of 2016.
Dan lives in Brevard County and loves spending time with his family. He is also an avid fisherman who enjoys spending time outdoors.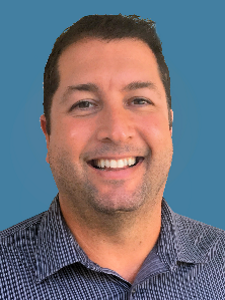 ---
Danna Moorhead
Danna is our Licensed Skin Care Specialist and manages the Center for Facial Aesthetics. She has expert training in treating all skin types using medical-grade products and treatments and has over 20 years' experience in the industry.
In addition to performing skin care treatments, Danna also evaluates and consults patients with regards to their Botox and Dermal Filler needs. After completing their consultation, she assists Dan Daniels, P.A.-C during the procedure.
As a paramedical aesthetician, Danna helps patients every step of the way. With the perfect blend of expertise and compassion, Danna's aspiration is to help every patient look and feel their best.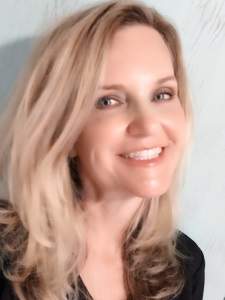 ---