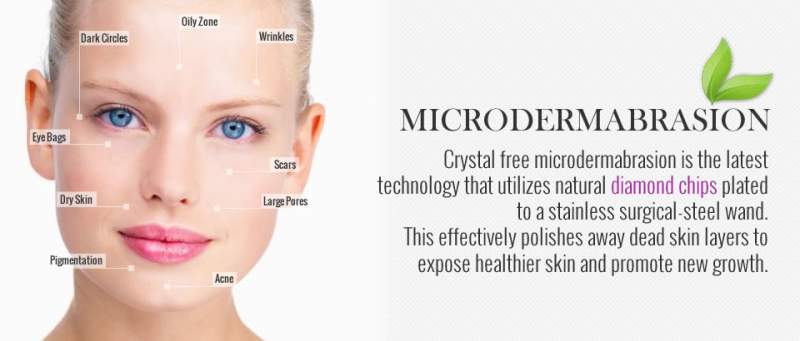 What is Microdermabrasion?
A process also referred to as Particle Skin Resurfacing, this treatment is a non-invasive, non-surgical, procedure that uses a highly controlled spray of fine crystals to remove the outer layer of skin and reveal the younger, tighter, and more radiant skin underneath. This is a modern, safe, and virtually painless alternative to harsh chemical treatments.
How Long Does Microdermabrasion Take?
The average procedure takes less than 30 minutes, depending upon the skin condition, the area to be treated, and the desired outcome. Many will notice improvements in the texture and appearance of their skin immediately after the first treatment.
At the Center for Facial Aesthetic, Microdermabrasion is an affordable treatment that is highly effective alone or as an enhancement to another facial treatment.