The Vi Peel contains a synergistic blend of powerful ingredients suitable for all skin types, for dramatic results with virtually no pain, no skin preparation and little downtime.
The Vi Peel will:
Improve the tone, texture and clarity of your skin
Reduce or eliminate age spots, freckles, and hyper-pigmentation, including melasma
Soften lines and wrinkles
Clear acne skin conditions, reduce or eliminate acne scars
Stimulate the production of collagen, for firmer, more youthful skin
Why wait weeks or months for results when you can enjoy beautiful, radiant skin in about a week?
Vi Peels – A great peel for all skin types and we are proud to offer the lowest price in the area!
A VI Peel is a skin treatment used to improve the appearance of the skin on the face, chest, hands or other areas. As a medical-grade chemical peel, the VI Peel is an effective treatment to improve several skin conditions and issues including acne, uneven skin texture, uneven tone, fine lines, wrinkles, acne scarring, sagging skin, age and sun spots, enlarged pores and hyperpigmentation.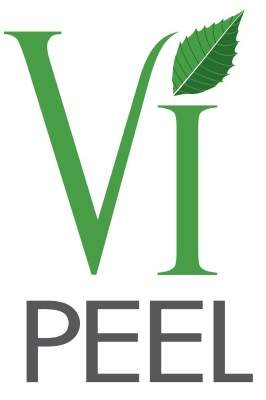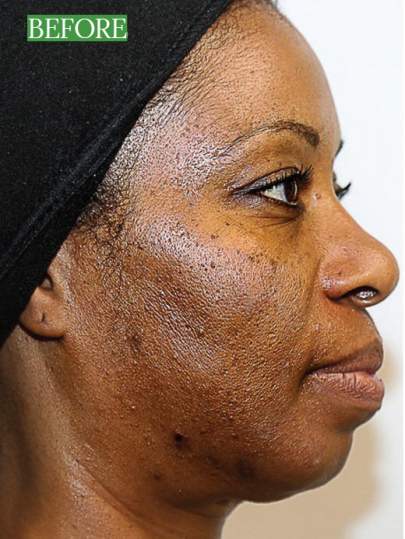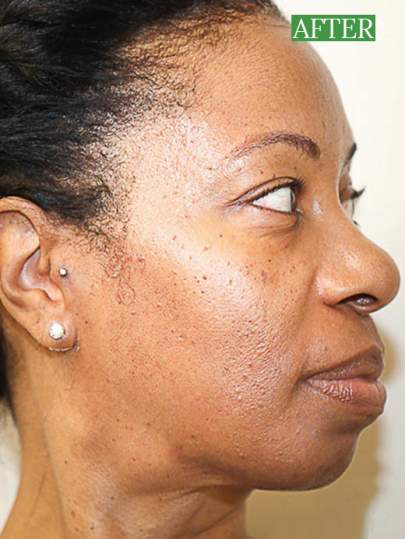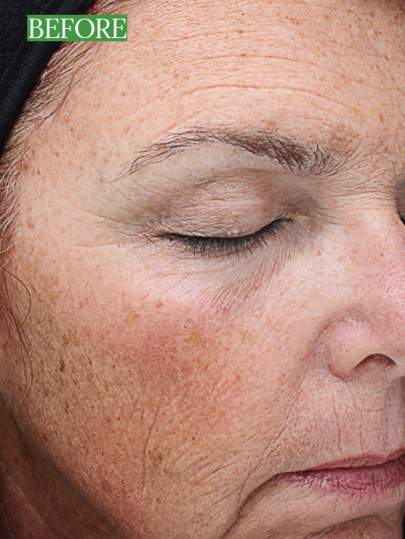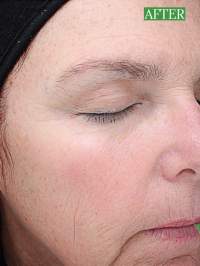 Watch the Videos Below to Find Out More